Welcome 2021-22!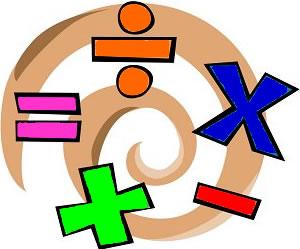 ​
​
It has been an amazing start to the new year! This will be a year like no other, but it will be an amazing one!
We are taking all the steps required to keep our students and staff safe.
Masks are highly recommended for 5th grade and up. We are also practicing social distance as much as possible.
Water bottle refilling stations are in every hallway. Students can use clear water bottles with lids.
Routine sanitization practices for students, staff, and buildings.
Students will be recieving their own chromebook and carring case. It will go home with them everyday, and return with them to school everyday. This will help students be prepared in the event we must return to distance learning for any period of time OR if the studnet is sick they can do their missing work online. Students will not have to get missing work once they are healthy enough to return to school.
Please make sure Chromebooks are charged nightly.
2021-22 Enotes are sent daily to share with family what was done everyday in the classroom. If you are not receiving them, please email me at wendy.james@hackettschools.org so I can get you added.

PT conferences will be September 21st. We are offering personal to person, online – email, and zoom meetings. Papers will go home Monday for signups.
EVERY DAY


EVERY CHILD,